WhatsApp has about 200 million users in India and has become a household name. WhatsApp officially launched the e-wallet trial version in India. Users must connect their wallets to their local bank accounts. Once they have successfully registered, they can transfer funds to other people through the program. At present, only some of the local invited users can use this feature.

QYResearch latest research report:
Global Mobile Wallet and Payment Technology Market Survey Report 2017
WhatsApp's opponent is Paytm, India's largest mobile payment platform. This platform currently has about 300 million users and the daily transaction volume is about 500 million U.S. dollars. Last year, the Indian government stated that in order to fight corruption, the banknotes with a denomination of 500 and 1,000 rupees were abolished, resulting in a cash shortage and Paytm became the biggest winner. It revealed at the time that after the implementation of the new policy, downloading users had tripled and the transaction volume had increased by a factor of seven.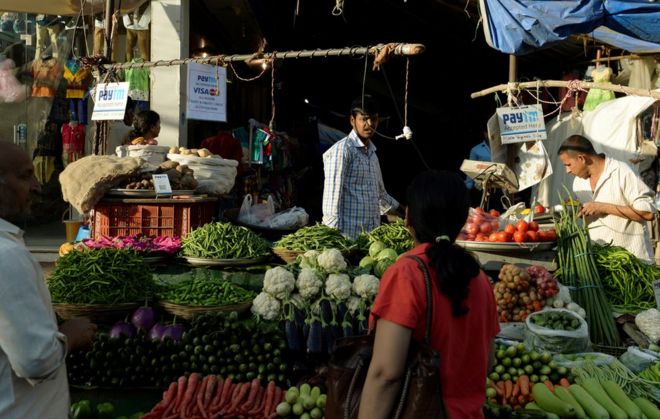 Image copyright GETTY IMAGES
Image captionPaytm is now the big brother of mobile payment market in India.
QYResearch latest research report:
2018-2025 Mobile Payment Technology Report, Global and U.S. Markets, Status and Forecast, by Player, Type and Application
Image copyright GETTY IMAGES Image CaptionPaytm founder Sharma criticizes WhatsApp's services lack many "important security features" and may not fully protect user privacy.
Alibaba has also been heavily based on China Mobile's payment market until another online giant, Tencent, also introduced e-wallet services, which has reduced its market share. The most worried about Paytm may be whether it will repeat Alibaba's experience in China.
Facing new competitors, Payjam founder Vijay Shekhar Sharma criticized the WhatsApp service lacks many "important security features" and may not fully protect user privacy. He also criticized that WhatsApp may imitate the parent company Facebook's free Internet service launched in India earlier, restricting users' freedom of choice.
Sharma refers to Facebook's earlier plan called Free Basics, allowing users to browse several Facebook-designated sites for free, including Facebook and Wikipedia, but not Twitter, YouTube and other social networking sites. In 2016, the Indian authorities formally announced that Facebook's plan violates the net neutrality and prohibits its implementation.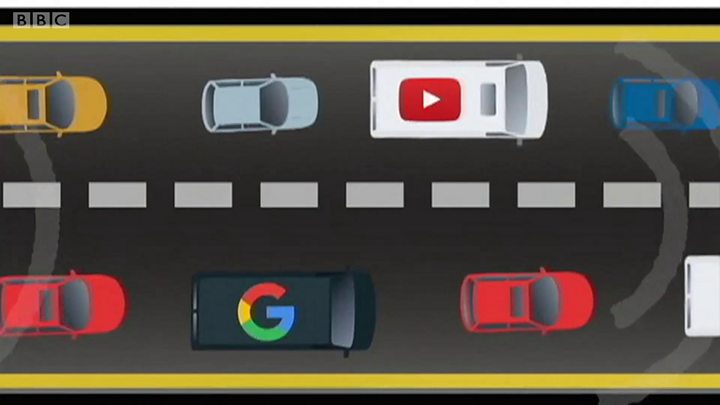 What is net neutrality?
Deepak Abbot, Paytm's senior vice president, explained with the BBC that WhatsApp can use to use its market share to close out competitors' programs and make them inaccessible to users.
But Bipin Preet Singh, the founder of Mobikwik, another electronic wallet company, disagreed. He believes that the market in India is very large, and the current penetration rate of mobile payments is only about 5 to 10%. "Therefore, it is a good thing to have new competitors."
He also believes that local companies such as Mobikwik have many employees in India to help users solve problems, which is something that international companies cannot do.
According to BBC Reporter Devina Gupta, the great thing about Paytm is that it has a high penetration rate in the Indian mobile payment market: small businesses such as tricycle drivers and even roadside tea shops will also use it. Paytm also began to enter banking services earlier, and may also start selling insurance products in the near future.
WhatsApp can rely on the large user base it already has, and its e-wallet trial version seems to be very popular with users. Abbott, senior vice president of Paytm, said that his company is ready to welcome the new competitor. He also pointed out that if the company's products are of good quality, they will be able to stand out from the Indian market.